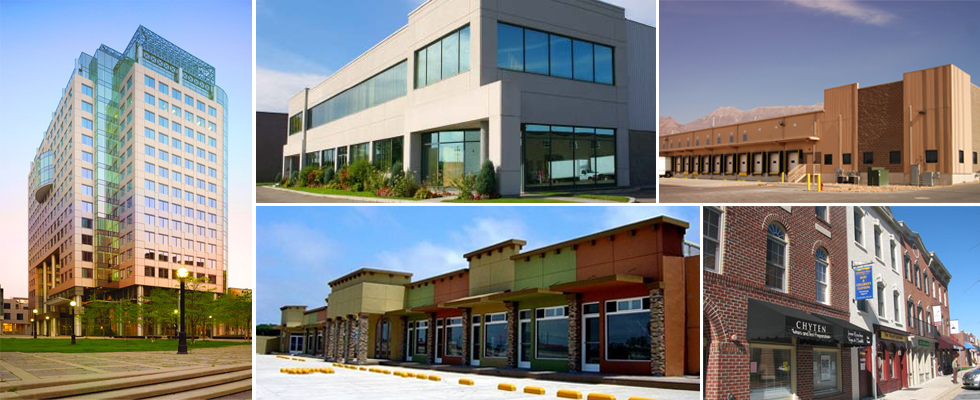 Commercial Mortgage
Commercial Mortgage Requirements
If you opt to do a commercial mortgage, there are a number of requirements that you'll have to fulfill. Not all of the requirements below are necessary for all commercial deals. Commercial properties are a great investment and can yield a great return. At World Class Mortgages we can assist you every step of the way. Starting from getting you approved to finding the best rate. Give us a call.
Debt service coverage ratio.
This is the main qualifying measure that lenders look at which is fundamentally the relation of money accessible to the necessary personal loan installments. Almost all lenders will employ any loan-to-value relation and may anticipate someone to invest to the purchase to help balance the percentages.
Credit History.
Nearly all creditors will need a superb personalized credit rating along with data your organization can be creditworthy. You'll find creditors that may acknowledge applicants using a less-than-perfect credit rating, nonetheless they usually are handful of.
Current business situation.
If your business is currently operating, commercial loan providers will expect your company to be profitable as well as consistent. You may have to provide your company's business plan including your projections to ensure that you'll be in a position to make your payments by the due date. Several loan providers could have a baseline net worth requirement of 100 to 200K. The funds may need to be liquid and not in equity or RRSP, cash, stocks, etc.
Type of Business.
The conditions of a commercial mortgage loan tend to be determined by the business type along with the property you would like to invest in. This particular area is usually a complicated area therefore it is advisable to get a consultant, a solicitor or chartered surveyor, in order to help you.
Down Payment.
A greater deposit is usually expected for a commercial property. 20-35% is a standard deposit for a mixed property. A true commercial property is commonly greater, near 50%. The deposit is determined by your risk profile.
Types of Commercial Mortgages and Loan-To-Value ratios:
| | |
| --- | --- |
| Storefront with Apartments/ Residential Commercial (Mixed) | 80% |
| Multi-family residential (1-2 units) | 95% |
| Multi-family residential (3-4 units) | 90% |
| Multi-family residential (5 or more units) | 85% |
| Commercial plaza mortgage | 75% |
| Office mortgage | 75% |
| Industrial mortgage | 75% |
| Farm land mortgage | 55% |
| Construction project | N/A |
Commercial Mortgage Insurance
Insurance for any commercial property is typically more complex compared to a residential property. For example, CMHC won't cover a true commercial property. On the other hand, they might insure a mixed residential/commercial property with a deposit as little as 15%.
With a personal residential property, the lending provider can certainly be confident that debtor can make mortgage loan repayments a priority. On the other hand, having a commercial mortgage, it's much easier for the debtor to file for bankruptcy if business isn't doing well and default. And so, loan companies require to have stability by the means if insurance.
Time Frame
Commercial mortgages are much more complex and can take anywhere from 30 days to months to complete the deal.
Mortgage Broker Fees
Mortgage brokers fees for commercial properties are different than residential properties. Commercial mortgages are more expensive as they are more complex. They client is typically charged.
For more information or if you have any question please give us a call.