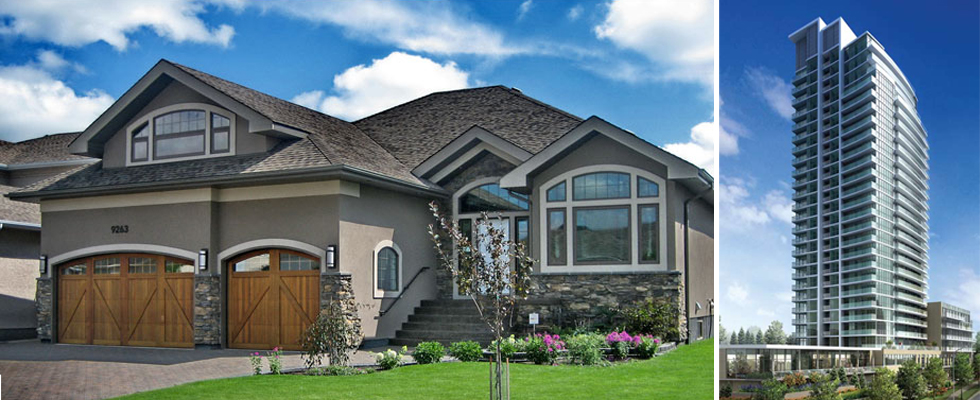 Residential Mortgage
Experience
Buying a home is one of the largest decisions you will ever make. Trust this process to a company that has extensive knowledge of both the banking and real estate market. Our brokers have worked on hundreds of purchases from the smallest bungalows to the largest commercial properties, so they are able to provide top-quality service each and every time.
Rates
In today's tricky economic climate, finding the best rate for your mortgage is more important than ever. World Class Mortgages can help you find the best possible rates and exceed your expectations for the mortgage experience.
Fast Service
More so with residential mortgages than any other area, getting the mortgage lined up quickly is vital. You can feel assured our brokers will work quickly to finalize your mortgage and help you get into that new home as quickly as possible. World Class Mortgages offers 24 hour mortgage pre-approvals.
Customized Solutions
Every situation is different. Our brokers realize that your mortgage needs may be quite different than our other customers. Because of this, we are willing to dig deep and find the perfect solution for your mortgage situation. Don't get stuck with a cookie-cutter mortgage, find one that fits.
Customer Service
We understand that obtaining a mortgage is stressful. Because of this, our mortgage brokers are trained to keep your needs and any fears you may have in mind every step of the way. If you ever have questions or concerns, we will do our best to quickly resolve these for you and put your mind at ease.